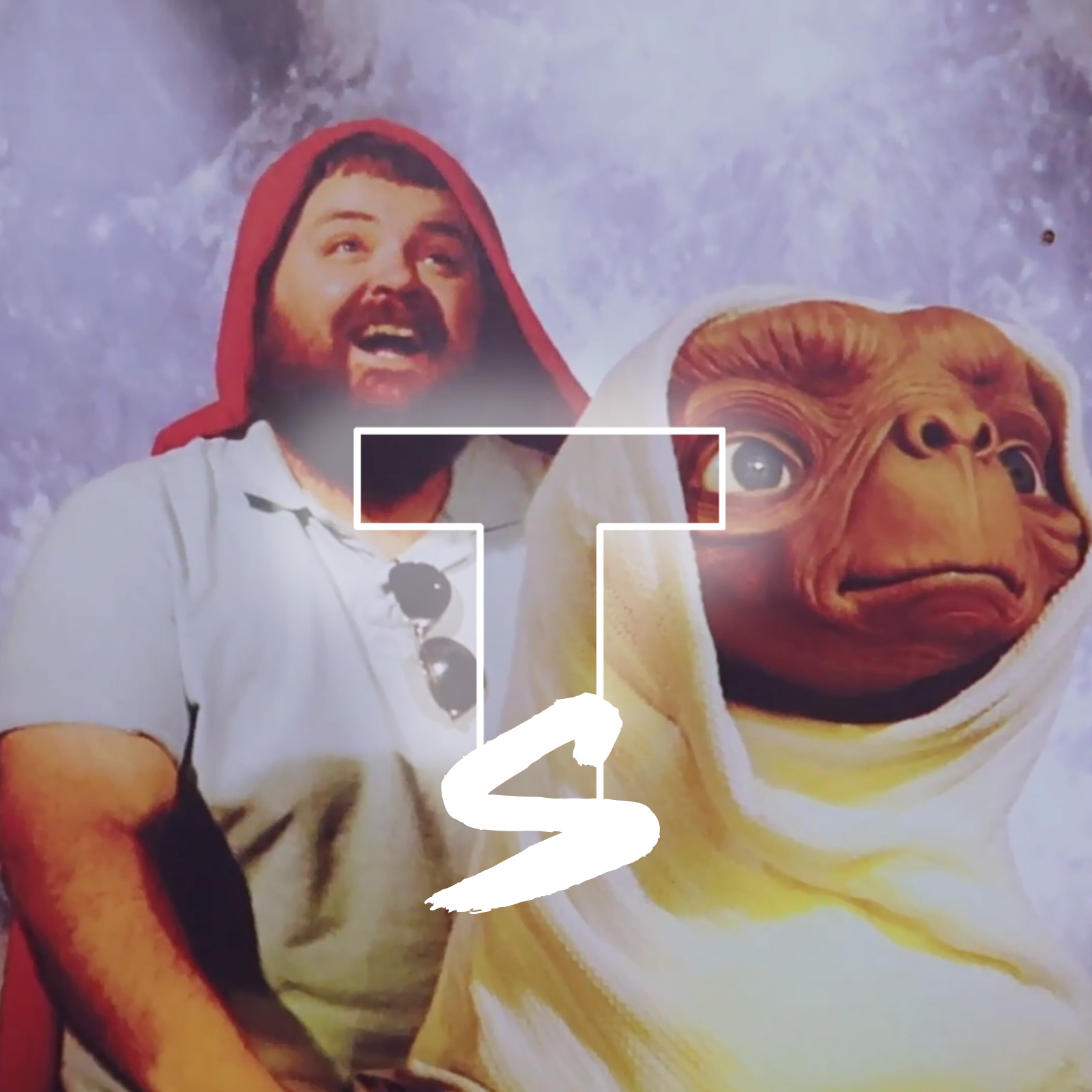 Welcome to the very first episode of the Telling Stories Podcast. The Telling Stories Podcast features Andrew Crabtree (a nobody that loves pop culture) and Rik Maxedon (a pastor that loves pop culture). Join us as we analyze our favorite films for Christian themes and hopefully show you how to find the gospel influence in movies you love. This episode is an introduction to the way we watch films and will set up what the podcast will become in the following episodes.
Video version available at Youtube.com/tellingstories
I obviously don't own any of the movies depicted in this (or any subsequent) video or any related properties. So, all rights belong to those that do. Copyright Disclaimer Under Section 107 of the Copyright Act 1976, allowance is made for "fair use" for purposes such as criticism, comment, news reporting, teaching, scholarship, and research. Fair use is a use permitted by copyright statute that might otherwise be infringing. Non-profit, educational or personal use tips the balance in favor of fair use.